Testimonials
Don't just take our word for it!
TESTIMONIALS
What People Are Saying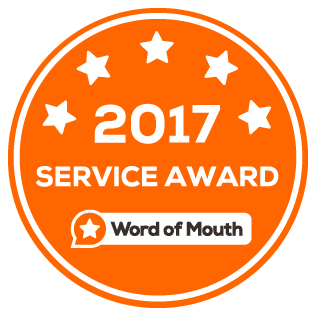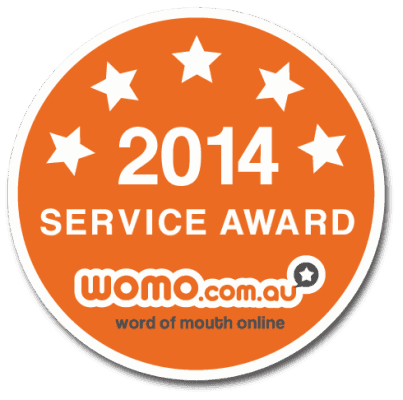 "The service from OCS was A1. Prompt on time service and the consultant was polite and professional. I would use OCS again and recommend this service to all."ings.
Bill was referred to me during a frustrating time when my computer had a blue screen. After Bill and his brothers professional advice I now have the best computer there is with 3 years warranty and 34inch curved with sound bar and high security which was brought to me and set up in my home from Bill! Bill even managed to find me a buyer for my old computer. I won't let any other ITs handle my machines apart from Bill now. Thank you Bill and Ibby!
I've been through several IT support companies all of whom lacked professionalism, customer service & a real genuine interest to help. I'm so glad I now have THE BEST help support available. Bill is such a great guy who not only knows his stuff but has patience of a saint, he shows interest & is attentive to all your needs. OCS feels like family to me… that's how comfortable they make me feel! Keep up the good work!
I am so grateful to meet Bill — such a gentleman, very professional and I would recommend him to all my family and friends.
Bill did everything he said he would and more! He was very competent and very helpful and solved problems I have lived with for months because no one else could fix them satisfactorily.
He supplied hardware at no markup.
My computer got a virus and I rang OCS. Bill arrived after hours that night to help me as I was freaking out. He quickly fixed everything, changed a few things so it wouldn't happen again and even threw in a spare of speakers for me to use. Very happy with all this and the price and I would recommend Bill and use Bill's professional services again.
Bill was very professional and knowledgeable, he showed up when he said he would and helped with all my problems and his price was good, he had no issues about answering my questions as i am not very computer wise, I would recommend him highly, keep up the good work.
Excellent and friendly and fast and very professional computer repairs ,setting up printers and resolving any technical problem .I would recommend it to every person I know.Thank you very much OCS.
May-Jude – Liverpool NSWVery honest, with fantastic prices. OCS was the best solution for my very slow Desktop! Thank you, recommend to all.
I am so grateful to meet Bill — such a gentleman, very professional and I would recommend him to all my family and friends..
Louisa Pimblett
Purchased new computer from Bill. He deliveried and installed new computer was on time and very Professional. Well priced, I would recommend to all.
Same day service. New computer installed the next day.friendly service kept informed along the way
I am so grateful to meet Bill — such a gentleman, very professional and I would recommend him to all my family and friends..
Louisa Pimblett
Personable, Reliable, Efficient, Trustworthy, Friendly Service.Will recommend OCS to fellow PC Users. Bill restored my hard drive over a the last long weekend, so I had the use of my PC first thing on the Tuesday morning. Absolutely brilliant
professional better than any others. Knows his stuff and is dedicated. I needed my comp fixed and he came out late on a sunday night to help. I'll use his service again when needed. Dont look anywhere else
Upgrading the whole system to the latest computer network, printer etc. punctual, polite, professional and honest; follow up calls.
I own a childcare centre in the west, my PC had died, Bill from OCS come out and was fantastic to deal with, Bill got me a new PC, setup my MYOB and restored all my files. I recommend OCS to anyone that needs professional I.T service.
My computer was dead and very old, OCS had a new ASUS Desktop computer setup with files transferred less than 24 hours.
Recommend OCS to everyone that needs there computer repaired or even just needs a new PC setup and dose not have the time to shop around.
Bill is flexible and always be there when you need him. 100% recommend Bill and OCS thank you OCS team
Bill, thank you for everything. I would 100% recommend OCS Our computer could not be fixed Bill had a new computer ready with everything installed by the next day (Saturday). Your a legend
Flexibility
When it comes to service whenever you want it, morning, noon or night on the weekend or a weekday
30 day guarantee
All the work we do! That's right you get peace of mind, we fix it the first time every time or it's free
Assistance
With PC's, MAC's and laptops. We are experts with both Windows & Mac environment. Call for free advice!
Afterpay available here
Order your next PC, MAC or Laptop via Afterpay, now available via OCS IT.