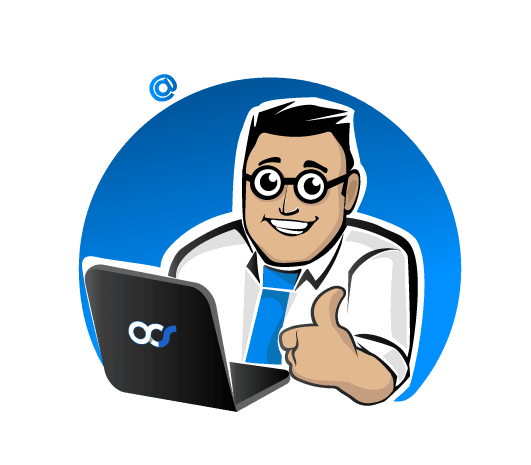 Need help !! we can help with the following
Remote Access
New and used PC setup
Hardware setup
VOIP Phone setup
Cloud Data Setup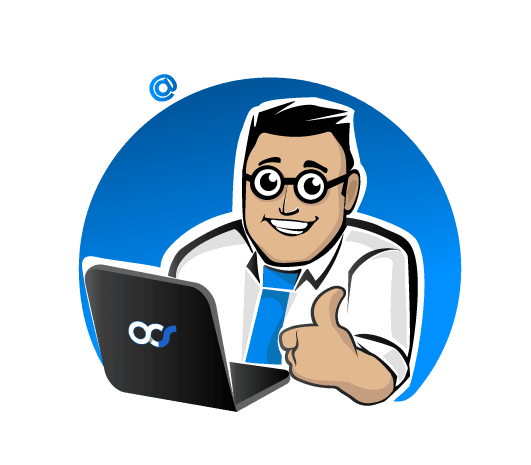 We are a small team of dedicated, friendly IT experts that offer Web & IT solutions for home and for small businesses.
Our team is led by Fred, a seasoned IT veteran with many years of experience. Each team member is hand-picked based upon their qualifications, their experience and their dedication to providing exemplary service to each client they deal with.
We are onsite computer service and repairs, we come to your home and office.
Computer Repairs
From PC's and Macs through to laptops, well get to the bottom of your computers problems. Well come to you, so you wont even need to get in the car to get the computer repairs help you require.
Wireless & Computer Networking
For the home or office, well help you setup your computer networks wired and wireless and get them working for you.
Virus Protection & Security
Well set up all the internet security and firewall protection you need to ensure your systems are safe when you use the internet.
24/7 Computer Support & Troubleshooting
For any problems you may have with your computer, be it a PC, Mac or Laptop we can help. One call is all it takes no matter what time or what day.
Data Backup & Recovery
Your data is everything, particularly if you are running a business. Ensure your data is protected at all times iwth the help of our data protection specialists.
Computer Maintenance
For your computer to work to optimum, it needs to be maintained and undergo routine checkups. Our IT experts will do this for you too!
Computer Upgrades
If your computer isnt up to the tasks, we can upgrade it and get it working the way you want it to. Call now for more information.
Computer Training
Need some help learning how to use your computer? Then maybe a tutorial or two with one of our computer experts will help. We come to you, right across New South Wales!
Website Design
We can build you a fantastic looking small business website. We use WordPress CMS the best and easiest leading Content Management System in the world.
We are a small team of dedicated, friendly IT experts that offer Web & IT solutions for home and for small businesses.
Call Now
TESTIMONIALS
What People Are Saying
I've been through several IT support companies all of whom lacked professionalism, customer service & a real genuine interest to help. I'm so glad I now have THE BEST help support available. Bill is such a great guy who not only knows his stuff but has patience of a saint, he shows interest & is attentive to all your needs. OCS feels like family to me… that's how comfortable they make me feel! Keep up the good work!
I am so grateful to meet Bill — such a gentleman, very professional and I would recommend him to all my family and friends.
Personable, Reliable, Efficient, Trustworthy, Friendly Service.Will recommend OCS to fellow PC Users. Bill restored my hard drive over a the last long weekend, so I had the use of my PC first thing on the Tuesday morning. Absolutely brilliant

My computer got a virus and I rang OCS. Bill arrived after hours that night to help me as I was freaking out. He quickly fixed everything, changed a few things so it wouldn't happen again and even threw in a spare of speakers for me to use. Very happy with all this and the price and I would recommend Bill and use Bill's professional services again.
Bill was very professional and knowledgeable, he showed up when he said he would and helped with all my problems and his price was good, he had no issues about answering my questions as i am not very computer wise, I would recommend him highly, keep up the good work.

Purchased new computer from Bill. He deliveried and installed new computer was on time and very Professional. Well priced, I would recommend to all.
Looking for Computer Repairs and IT Support that's available when you are at any time of the day or night?
Then welcome to OCS IT where we provide you with the right computer repairs and IT support at a fraction of the cost, compared to employing your own IT team!
OCS IT support services NSW, from the Tweed in the North to Sydney and down to the border country in the south. We're on call 24 hours a day, 7 days per week to provide you with a complete computer repairs and IT support service to meet your needs.
Whether you're a business customer or a private customer just trying to get your head around your computer and how your IT systems work, we can and we will help you.
It's all possible thanks to our highly experienced IT technicians and commitment to top class customer service.
Assistance with PC's, MAC's and laptops
A guarantee on all the work we do
A set appointment time just for you
No Results Found
The page you requested could not be found. Try refining your search, or use the navigation above to locate the post.
Flexibility
When it comes to service whenever you want it, morning, noon or night on the weekend or a weekday
30 day guarantee
All the work we do! That's right you get peace of mind, we fix it the first time every time or it's free
Assistance
With PC's, MAC's and laptops. We are experts with both Windows & Mac environment. Call for free advice!
Afterpay available here
Order your next PC, MAC or Laptop via Afterpay, now available via OCS IT.